Garden Series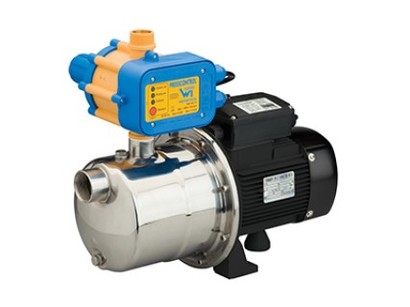 Stainless steel jet pump - perfect for garden watering and intermittent use on holiday homes.
Garden watering
Garden hoses
Dripper systems
Garden sprinklers
Stainless steel pump with Press Control to start and stop the pump according to demand.
While the domestic backyard may not be as harsh as the Australian outback, Davey know that reliability is always important.  These stainless steel jet pumps are manufactured to the exacting standards that Davey has established for all of their products to provide you with a dependable, value for money investment.